Researchers' Night 2020 at the Department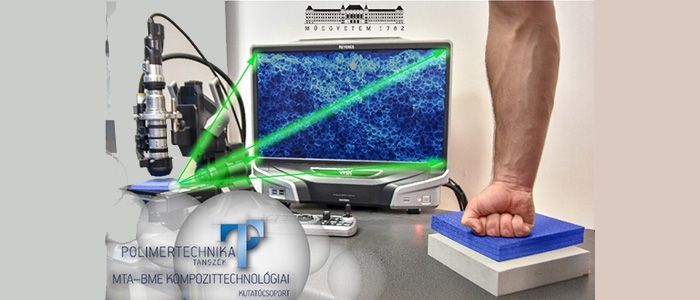 An adventure in the world of polymer foams / foam structures - or can we make a foam from a degradable polymer / biopolymer? - those interested in environmentally friendly polymers can get acquainted with the latest research and developments of the department. The Researchers 'Night program will be held (in Hungarian) on November 27, 2020 from 4:00 pm to 5:00 pm. The program manager is Dr. Ákos Kmetty and his team: Katalin Litauszki, Dr. Tamás Tábi and Márton Tomin.
More information can be found on the link below.
Further information
© 2014 BME Department of Polymer Engineering - Created by: Dr. Romhány Gábor