Lab renovation 2017. - UPDATE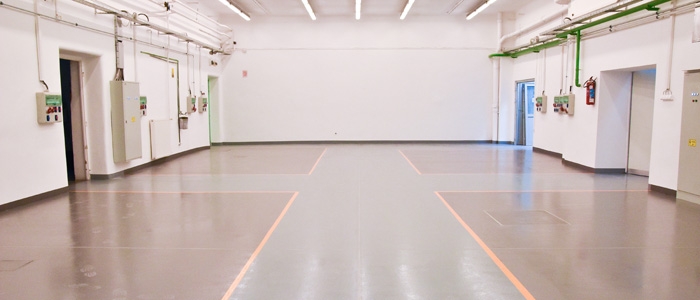 Our MT building is being renovated and extended, from the 28th of August. The lab's compressed air system, the drains of the injection molding lab, and the floor will be completely renovated and upgraded. The new gallery that will be built above the workshop will add 30 square meters to the floor area.
Update:
The renovations are in progress, as one can see in the picture, soon we can use our Injection Lab again.
© 2014 BME Department of Polymer Engineering - Created by: Dr. Romhány Gábor